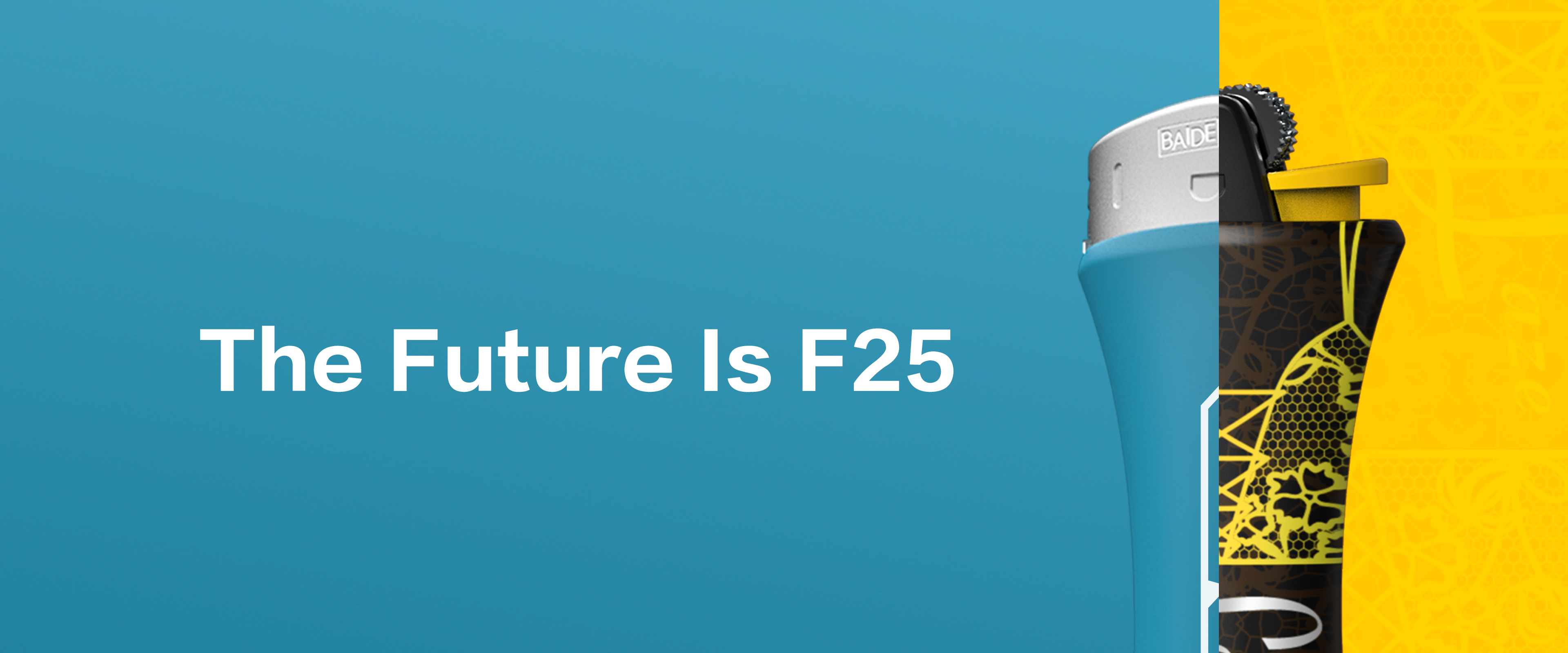 This is the smartest, most powerful chip in a smartphone, with our next-generation Neural Engine.
For amazing augmented reality experiences. Incredible portraits with Depth Control.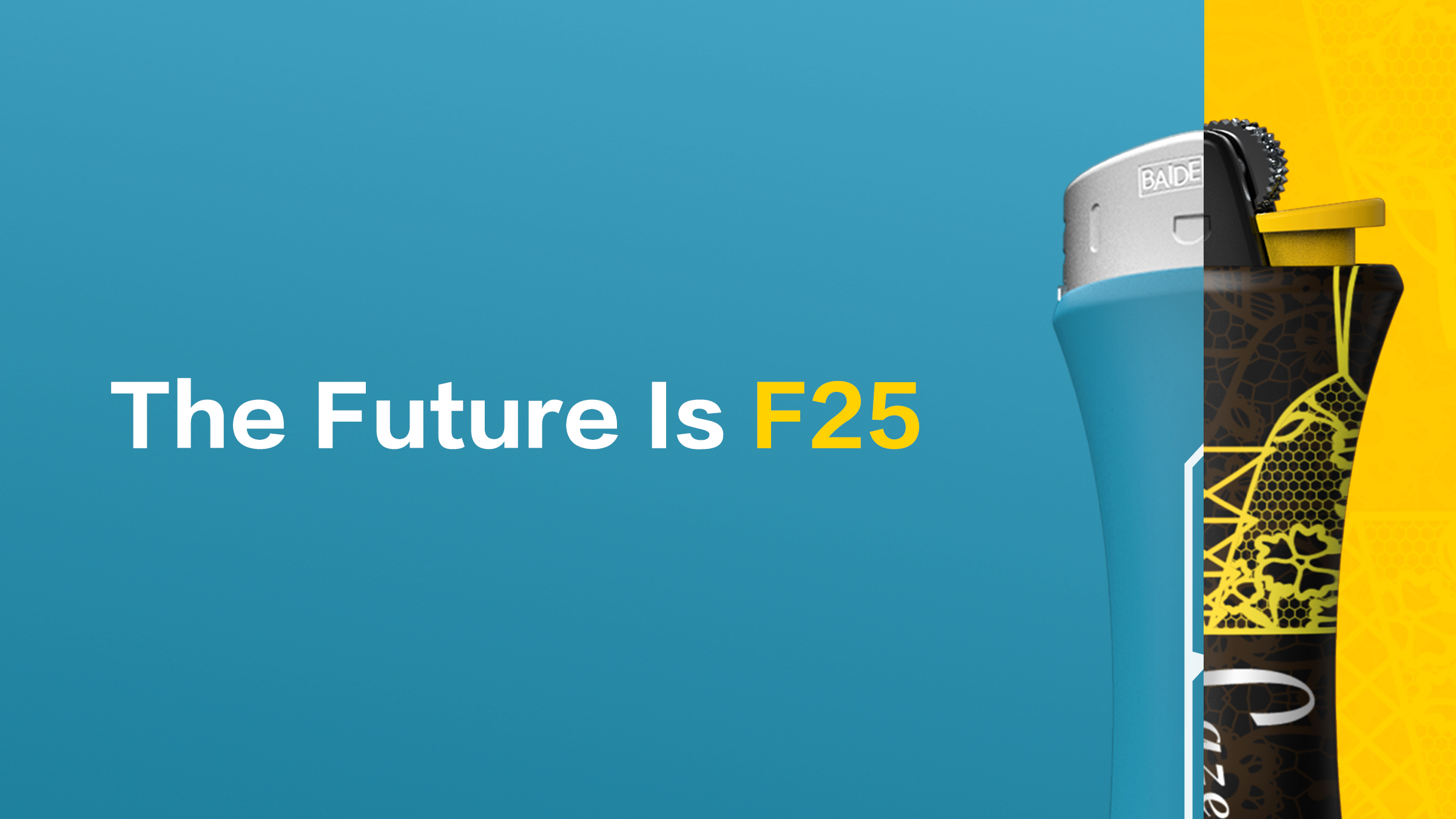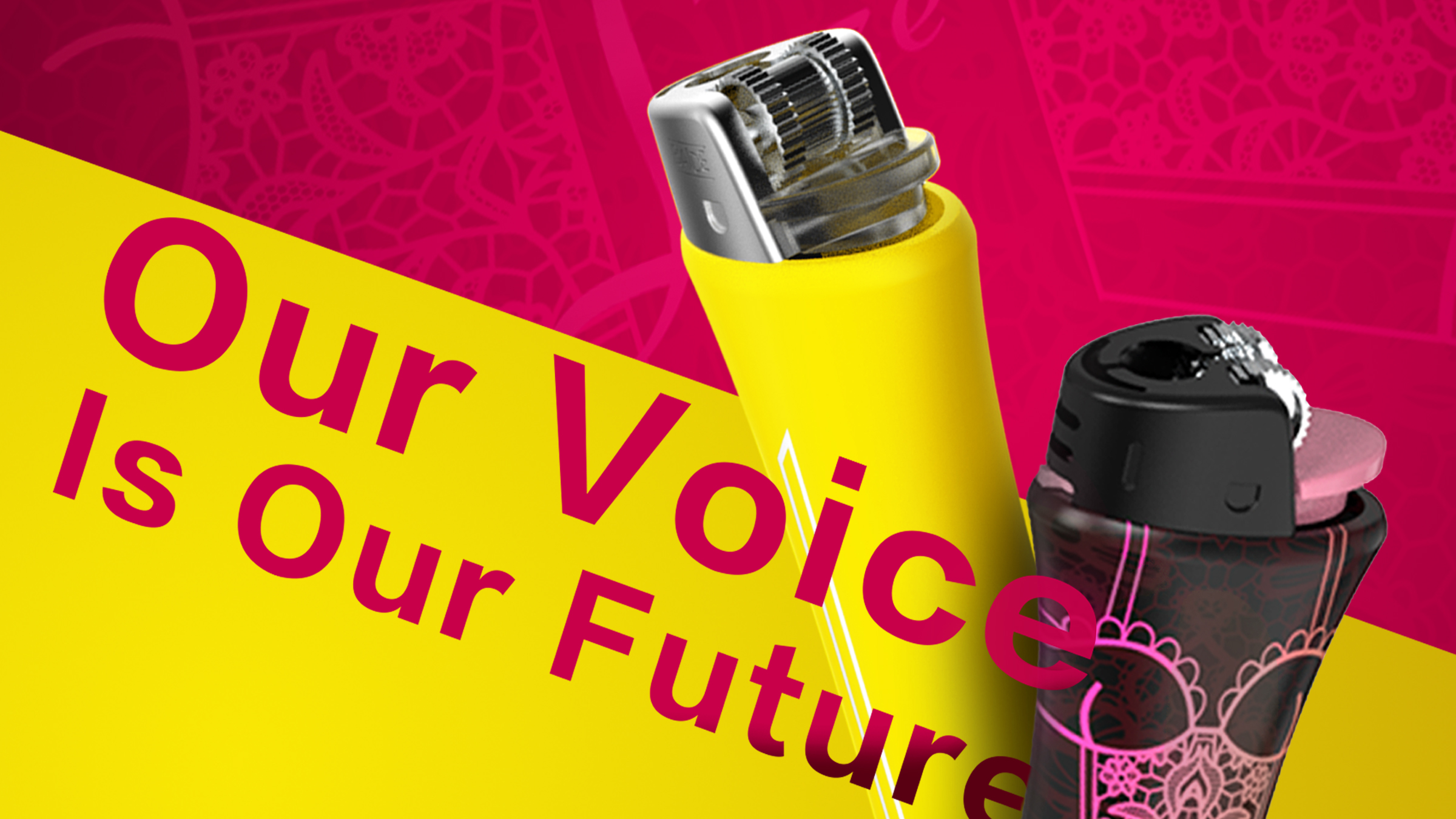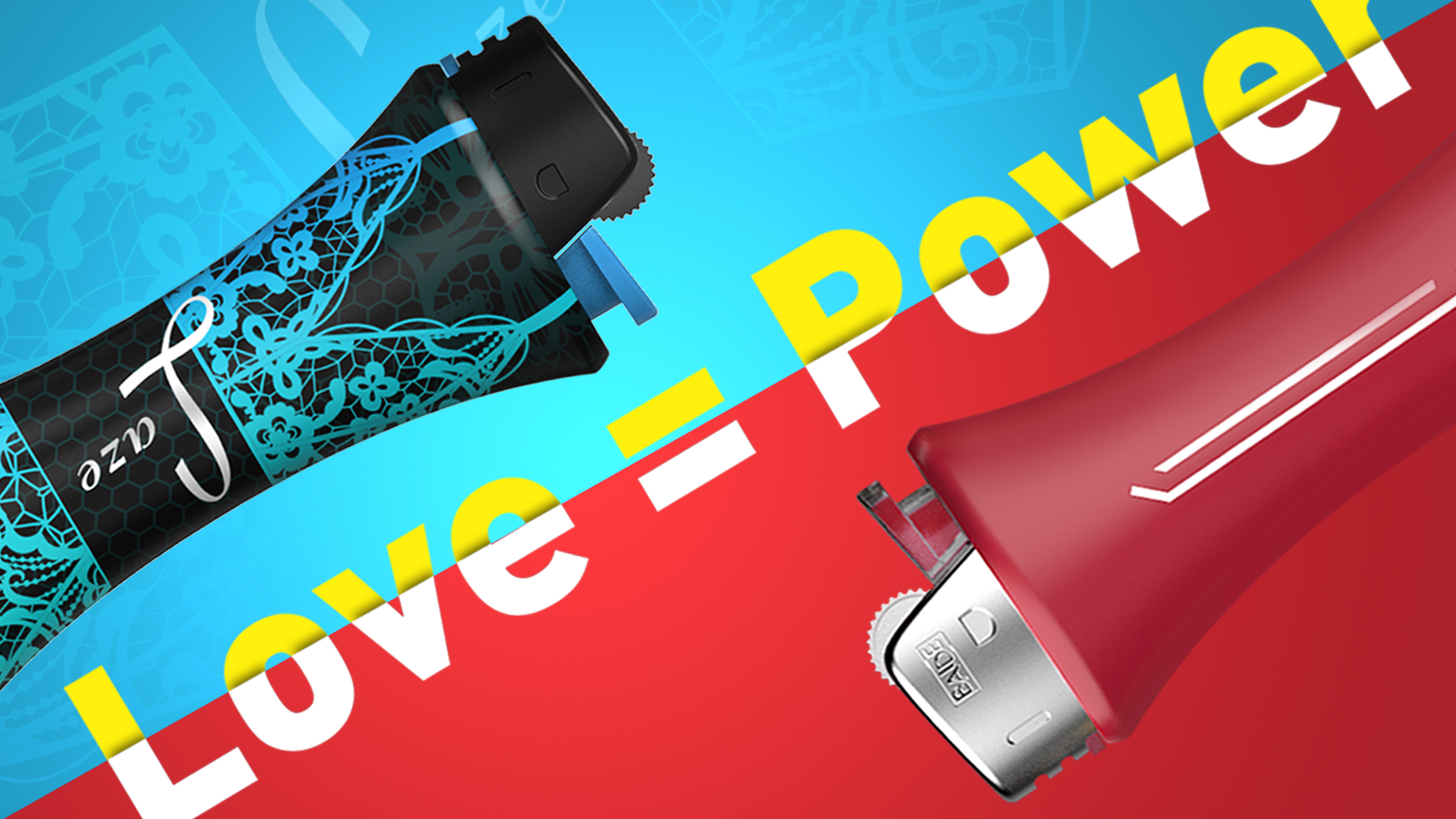 Breakthrough camera system. The world's most popular camera is defining a new era of photography.
Where an innovative sensor works with the ISP and Neural Engine to help you create photos like never before.
No other phone is like iPhone. Every decision that goes into iPhone makes it stand apart. From the way it's made, to the way we build in privacy and security from the start, to the innovative ways we recycle its components.